Handyman services by Blake LLC was founded in 2019 with the mission to provide top-notch plumbing services for residential and commercial customers. We are proud to have a team of highly trained and experienced professionals who are dedicated to delivering quality services.We strive to make customer satisfaction our top priority, and that's why we take the time to listen to your needs and provide the best possible solutions. Whether it's a plumbing emergency or a simple maintenance job, you can count on us for reliable and efficient services.
"Your one-stop shop for all your home repair needs - Handyman Services by Blake LLC!"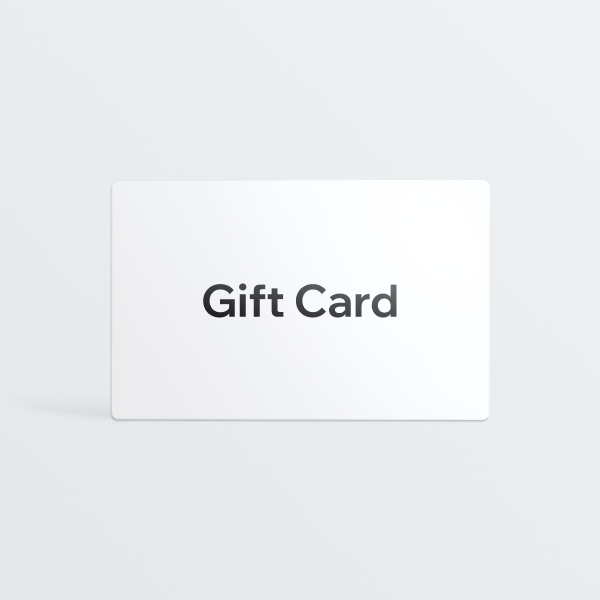 eGift Card
$25
You can't go wrong with a gift card. Choose an amount and write a personalized message to make this gift your own....